About
AppleTrader is an independent provider of current Apple products. Apple is the sole owner of the "Mac" trademark, this website claims no sponsorship, and does not wish to mislead visitors of an endorsed association.
AppleTrader is a registered affiliate of Amazon.com who are an Authorized Reseller of Apple products and services. This website serves to endorse Apple related products which are made available for purchase and delivery by Amazon.com.
The Apple Logo is the property of  the Apple corporation, no copyrighted infringement is intended. All references to Apple are for the purposes of product promotion and the depiction of this brand in the correct light. The use of photographic material contained within this website are for the purposes of promotion and ensuring the best visibility of products which Amazon make available to residents both in the U.S and worldwide.
Relevant promotional videos and reviews are featured on this website to inform users and prospective customers of Apple, the global leader in modern technology. Please use this website for the purpose of finding information and tech reviews, and the relevant products to help compliment your digital life.
Learn from failures. Sometimes when you innovate, you make mistakes. It is best to admit them quickly, and get on with improving your other innovations.

Steve Jobs
apple trader
November 3, 2012 5:04 pm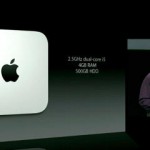 Apple's introduces the new Mac Mini
apple trader
October 3, 2012 4:23 pm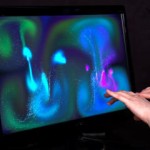 Leap Motion is sending out thousands of developer kits in the next two months.
apple trader
September 29, 2012 7:50 am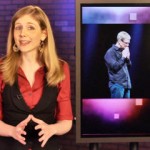 Apple CEO Tim Cook has apologised for the frustration felt by customers over the problems with iOS6 maps, vowing Apple will improve the new map program.
apple trader
August 27, 2012 2:35 pm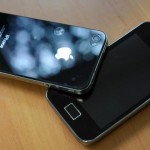 A federal jury rules that Samsung violated multiple Apple patents.
apple trader
August 19, 2012 2:25 pm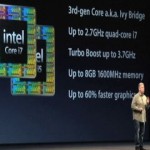 Apple's Phil Schiller reveals a new line of MacBook Pros. The computers boast 3rd-generation Ivy Bridge processors as well as the Nvidia GeForce GT650M graphics.
apple trader
August 19, 2012 6:30 am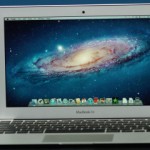 The new 11-inch MacBook Air has third-gen Intel Core i5 and i7 processors, USB 3.0 ports, and it's faster and better than ever: but is it too small for everyday use?