iPhone
apple trader
September 29, 2012 7:50 am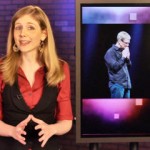 Apple CEO Tim Cook has apologised for the frustration felt by customers over the problems with iOS6 maps, vowing Apple will improve the new map program.
apple trader
August 27, 2012 2:35 pm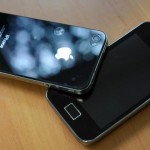 A federal jury rules that Samsung violated multiple Apple patents.
apple trader
August 18, 2012 7:35 pm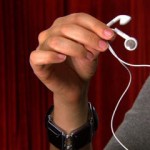 Turns out your iPhone headphones can control more than just your phone. This Quick Tip shows you their hidden secret.
apple trader
August 18, 2012 7:29 pm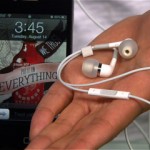 The iPhone headphones (or any headphones with a mic and remote) can control your iPhone, iPad, or iPod Touch in up to 10 different ways.
apple trader
August 17, 2012 2:22 am
The most requested gadget for Molly Wood to torture? The iPhone 4S. Molly Wood puts the popular phone through the toughest torture test yet! Will it survive?